Comparing paychecks with CEOs is the title of an article by Gretchen Morgenson in this sunday edition of the New York Times. 
We asked what was Rory Cowan's (Lionbridge CEO) annual compensation in one of our 'request for information'. The answer provided in January 2015 was $1.522.275 (for his 2014 cash compensation). Reading this article published on March 24 in the Boston Business Journal it looks like Rory Cowan took home a bit more: $2.89 million. That's $1.36 million more than what we were told. Paid $22 per hour since December 2011, I received from Lionbridge for 2014, a total of $40.810, for a net of $32.618.
If we estimate the maximum aggregated annual income for all 37 Tier 1 employees at the present rate it's less than Rory Cowan's annual compensation: $1.248.960 vs $1.522.275 or $2.89 million.
Rory Cowan's representatives at the bargaining table have (until now) refused any pay raise (there has never been a pay raise since the start of the project in December 2011) and have also rejected any type of paid leave. We are therefore curious to see how they'll respond to Microsoft's new requirement to provide at least 15 days of paid leave.
For Lionbridge CEO, 2014 compensation is good ... but flat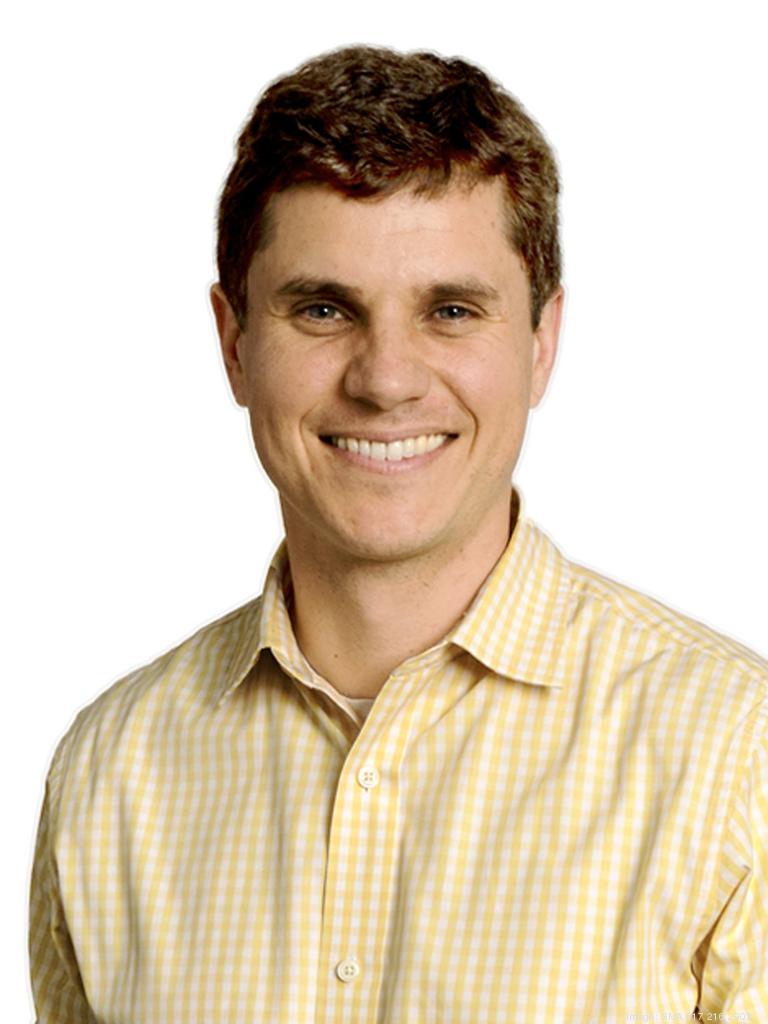 Managing Editor-Boston Business Journal
Lionbridge Technologies Inc. CEO Rory Cowan saw a modest decline in direct compensation last year after his speech-technology and translation services company recorded a relatively flat performance for 2014.
Cowan, who also holds the titles of Lionbridge (Nasdaq: LIOX) president and chairman, received total compensation of $2.89 million and realized another $2 million in value from the vesting of stock and option awards from prior years. According to Lionbridge, Cowan's compensation breakdown included:
a 2014 salary of $720,000, versus $713,000 the prior year.
restricted stock awards valued at $1.28 million, compared to an award of $1.24 million in 2013.
option awards worth $163,000, compared to $240,000 in 2013.
incentive payments worth $703,000, compared to $809,000 in incentive pay the prior year.
other compensation, mostly in the form of retirement related benefits, worth $19,900, compared to $23,000 in similar perks the prior year.
Value realized from prior-year restricted stock awards of $2 million, compared to the $1.6 million Cowan reported in 2013.
See Also
As of March 1, Cowan owned roughly 4 million Lionbridge shares valued at $23 million. His 6.32 percent stake in the company was up slightly from the 5.91 percent stake, or 3.8 million shares, he owned as of March 2014.
The compensation data comes after Lionbridge reported a flat 2014 in which revenue totaled $490.6 million, up $400,000 for the year. Net income at Lionbridge was $8.12 million last year, versus $11.6 million in 2013. The company's stock price ended the year at $5.75 a share, down slightly from 2014's open of $5.80 a share.